All-In-One Online Reservation Management System for All Service Based Industries
Easy to use platform with clear calendar function and online payment, opportunity to grow the business
Your customers can check prices and product details online, book directly, reduce massive inquiries, and save time and workload.

Integrate orders from different platforms into one schedule to easily view all your bookings and avoid double booking.
Allow easy exposure in more than dozens of cooperative platforms and media through automated systems.
Multiple booking modules provide you with flexible booking settings that fit most service industries. Through unique price setting function, you can set up charges according to number of people, hours and days, plus the price of extra services.
Real Time Business Report
Understand the business situation at a glance. Business analysis dashboard provides you with insightful real-time data, including turnover, number of visitors, popular service items ranking. Support XLS report output function. Empowering you with better business plans.
Multiple Global Payment Methods
Support up to 10 payment methods, giving you the flexibility to collect fee. You can choose to accept online or offline payment, such as AE, Master, Visa, Apply Pay, Google Pay, PayMe, Alipay (mainland) & WeChat Pay (mainland). You can also connect to your Stripe, Paypal or other payment gateway accounts.
Suitable for Various Industries
Connect to Extensive Affiliate Marketing Network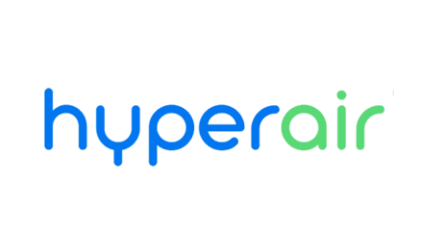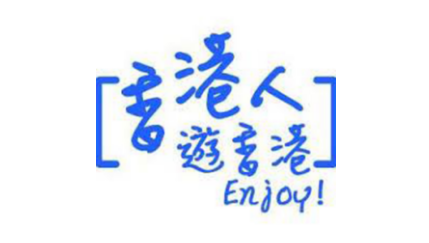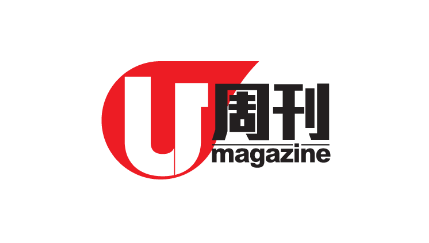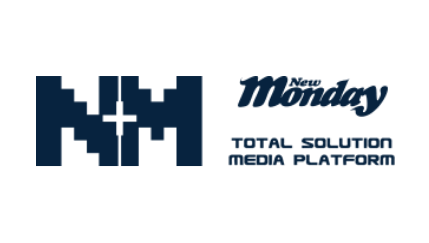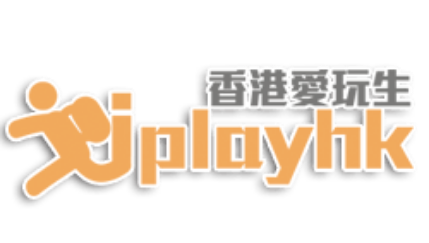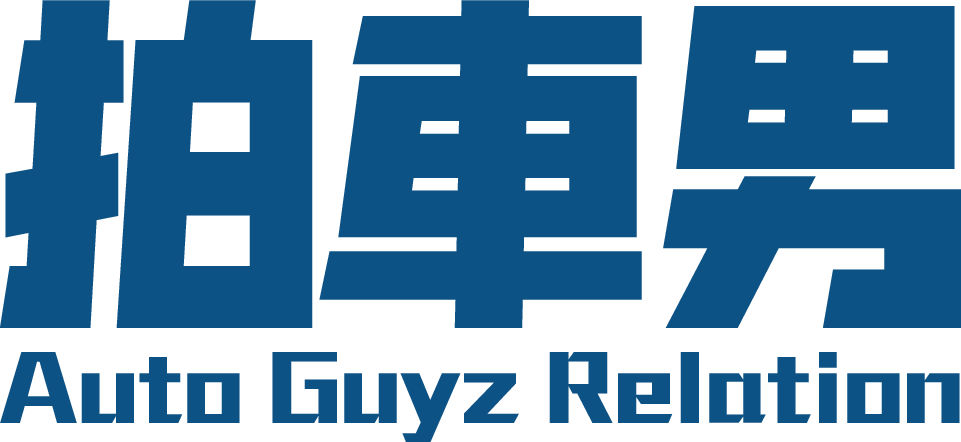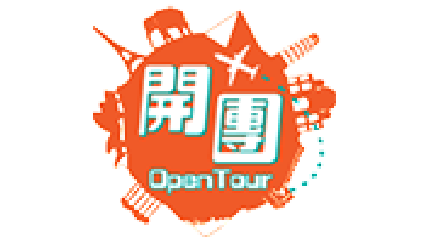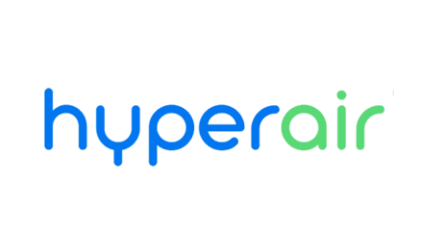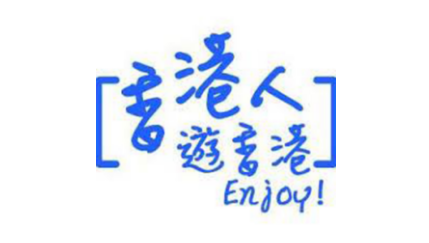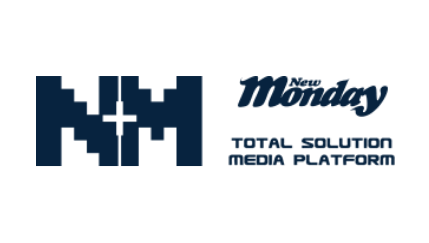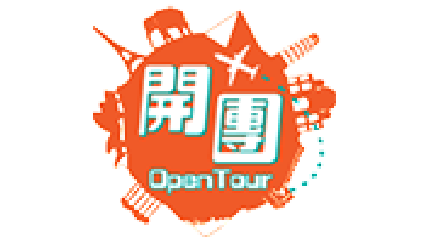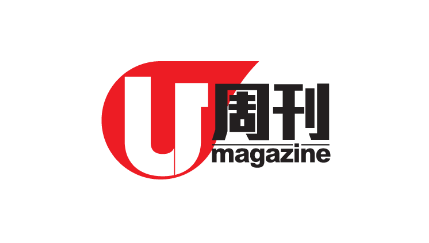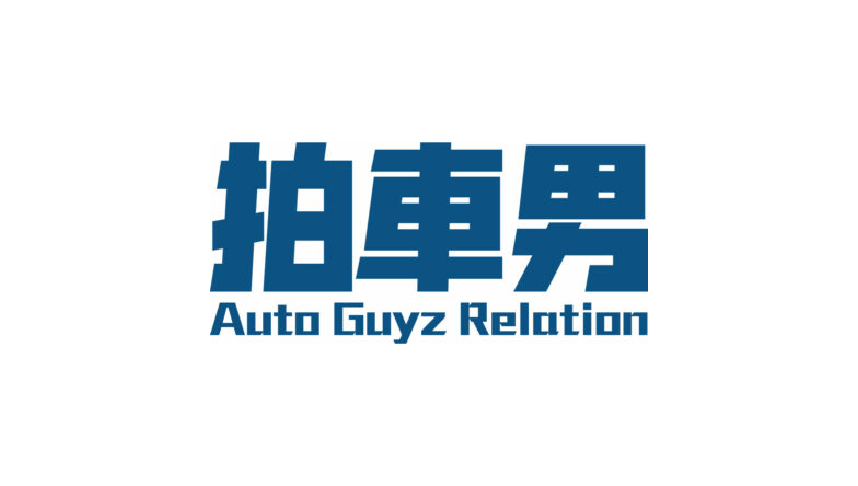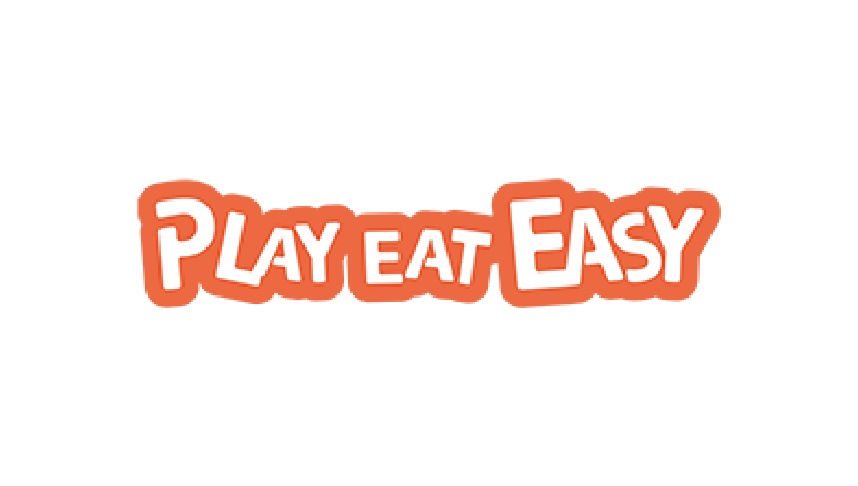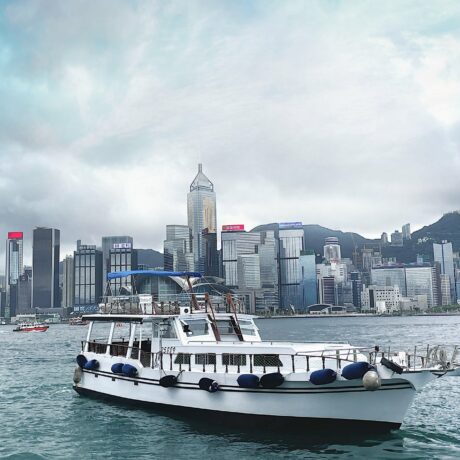 I didn't expect a reservation system to be so convenient, and there are many options suitable for chartering. Especially, the time period and extra service charges enable me to set price according to my daily practice, so I don't need to change my practice to accommodate the system. I especially like this highly passionate team and feel their enthusiasm in improving traditional industries with technology!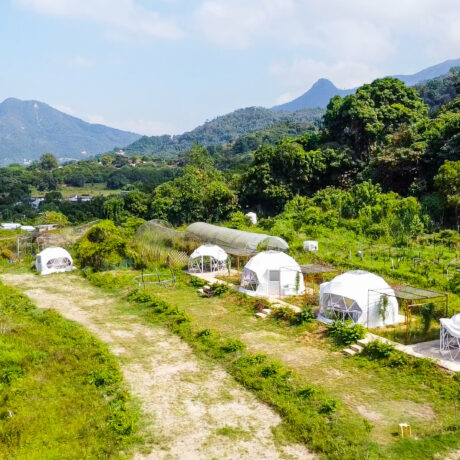 In the past, reservation records were made on papers. Now my reservations are more systematic and much easier to manage. My staff can process orders simultaneously without repeated reservations. Online payment makes bookkeeping easy, and also relieves us from the pressure of dealing with complicated and trivial accounting matters. Many foreign web pages have complex settings in English, which is difficult to start. Booking radar makes the whole system much simpler and clearer in local language.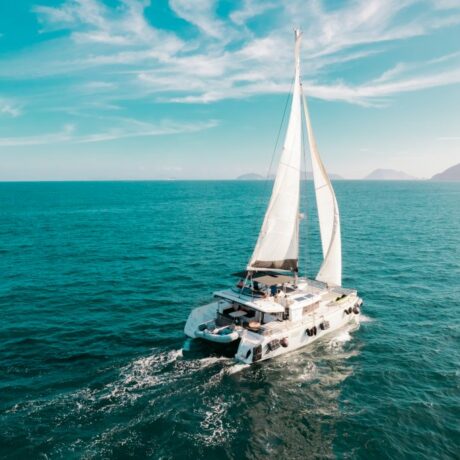 Starting from owning this business, my WhatsApp has been bombarded with messages. Now I can easily manage orders, relieve myself from heavy workload for customer service. Thanks to this system, I can finally focus on my specialty in driving boat.
Booking Radar enabled me to upload photos and description about my course. Compared with instagram DM, it's easier to retain customers and avoid back and forth messages. I can make appointment 24 hours, which boosted my business a lot. At the same time, I can also add keyword for search engine optimization which improved my website ranking on Google.
Create Your Online Reservation System for Free
5 minutes only to set up an account
Experience the convenience of accepting customers' online reservations 24 hours a day and achieve business growth easily
Create Your Online Reservation System for Free
5 minutes only to set up an account
Experience the convenience of accepting customers' online reservations 24 hours a day and achieve business growth easily